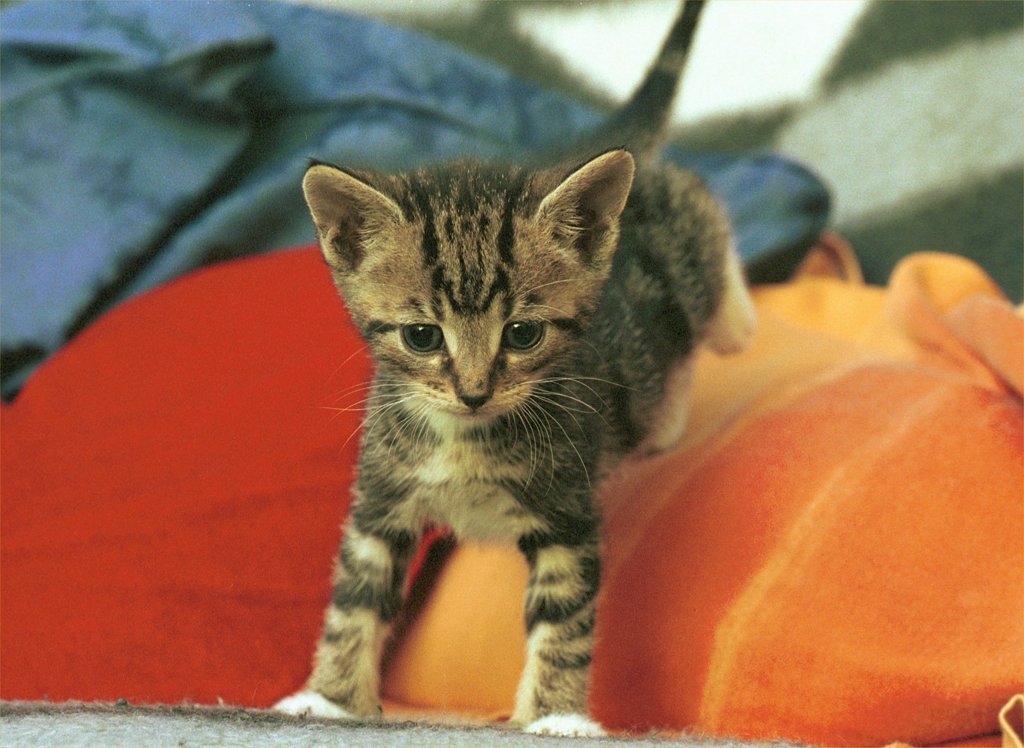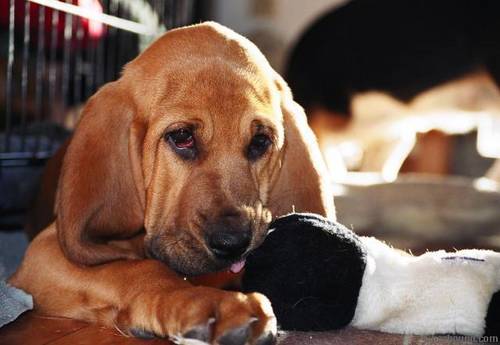 All visible code, pictures, and all other material presented on Favorite Friends Pet Sitters are copyright protected by Favorite Friends Pet Sitters, the owner of this website or are used by permission from Homestead.com. References to other companies, company sites, copyrighted works, or trademarks are the property of the individual and respective owners.

No part of this site nor any of the information contained herein may be copied or reused for commercial use, in any way, with out the express consent of the owner. Note that all featured photos have a copyright watermark. Attempt to remove this watermark is a violation of this agreement. You may not modify, copy, change, alter, reproduce, republish, upload, post, in any manner, the material on this site. You may not use or distribute the materials on this site except as stated above. The Copyright Owner does not allow the reposting of any of its content on other sites on the World Wide Web, except in the case of a specific licensing agreement for that purpose.




© Copyright 2001- Favorite Friends PetSitters. All rights reserved.