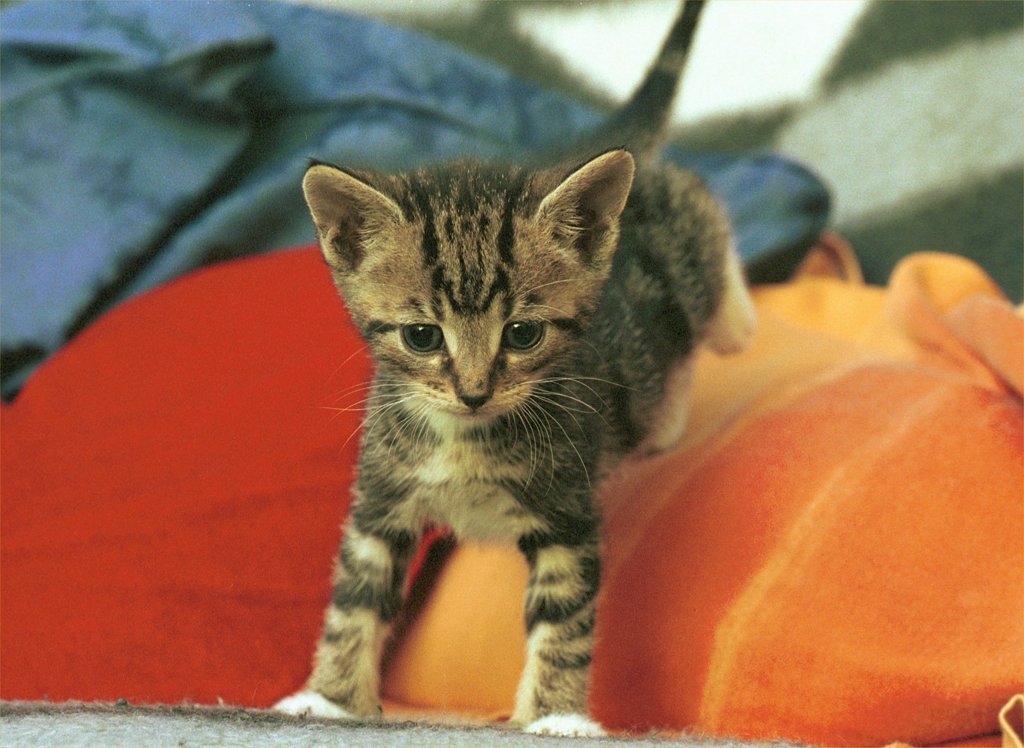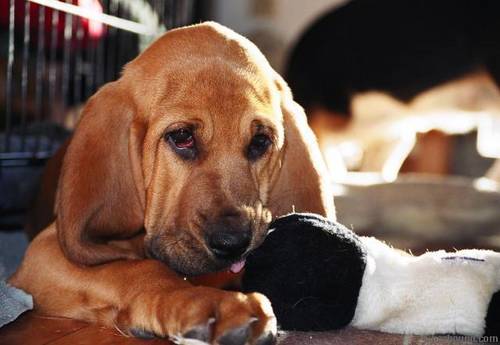 POINT OF CONTACT FORM

GETTING TO KNOW YOU AND YOUR PET(S)

Please complete the requested information below and we will contact you either by email or telephone. 

Please specify your contact preference below to discuss your pet sitting needs

NEW CLIENTS ONLY: ALL Fields in RED are required information for me to contact you with a quote for                                      services

Current Clients: Please complete your Name, Email, and Dates of Service

To protect your privacy and personal information, please see our Privacy Statement below

ADDRESS OR NEAREST CROSS STREETS :

How would you like to be contacted:

Pet Species (Cat | Dog | Bird | Etc ):

Special Needs:

Please check all that apply

(For Dogs with no doggy door or outside access)


Dates of Service Requested:



● CLIENTS ON VACATION OR BUSINESS TRAVEL ●


Please note you do not need access to an email account for this option.


© Copyright 2001- Favorite Friends PetSitters. All rights reserved.