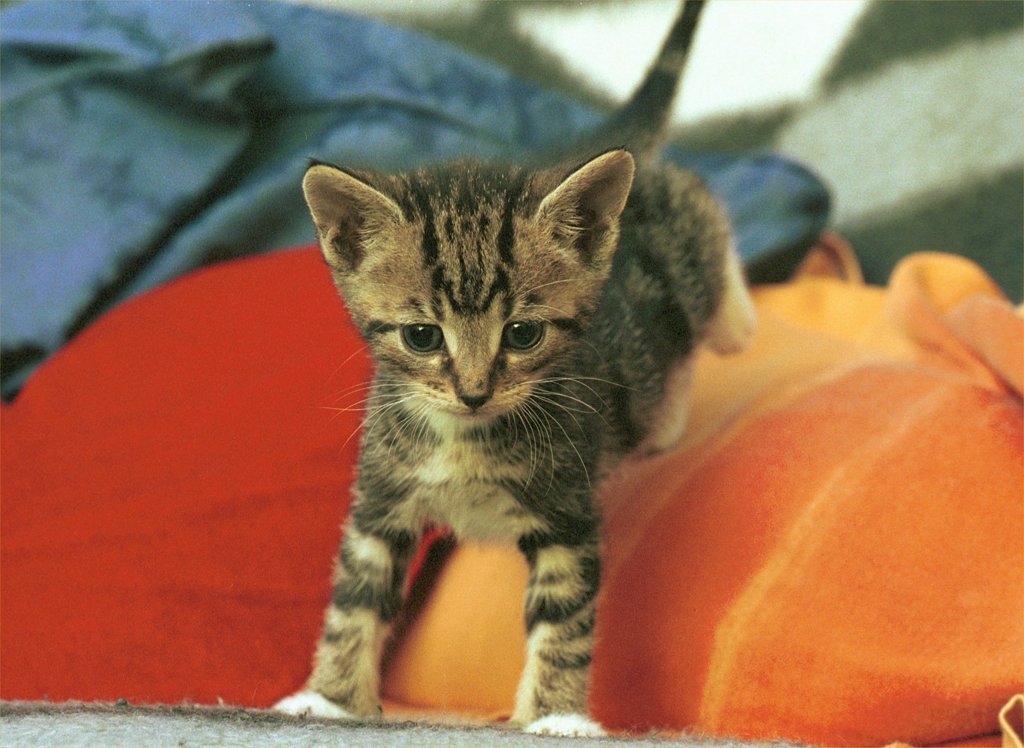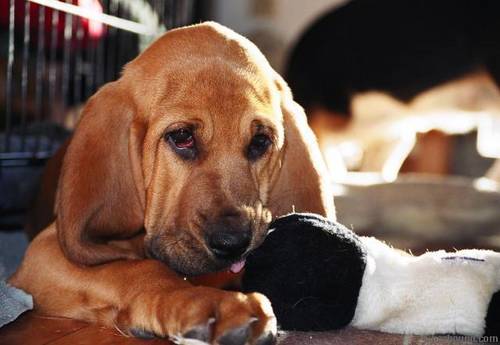 © 2001 - 2007 Favorite Friends PetSitters. All Rights Reserved



The comments below were recently submitted regarding services from

Favorite Friends PetSitters:

"Shirley has been taking care of my cat, Michaela, for over two years. I travel extensively and need a dependable, trustworthy, and loving pet sitter.

Michaela was very ill (and in poor spirits) when Shirley started working with her. Shirley went to great lengths to ensure Michaela took her medications. She also went out of her way to bond with Michaela and establish the rapport they have today.

Shirley goes above and beyond tending not only to my cat but to my home while I am away. She has become a member of the family."

Claire

This is to let you know that my husband and I am extremely pleased with the service Shirley Somerville gives to our precious two Maltese while pet sitting for them. We feel confident that our Diamond Girl and Prince Valiant are loved and cared for during our absence. She is completely reliable and helpful in every way. We highly recommend her as a pet sitter. If you are fortunate enough to have her take care of your pets you can be certain they, and you, will be most pleased. Shirley is the best there is!

Cathy

We have peace of mind knowing that Favorite Friends is caring for our dogs. Shirley Somerville is reliable and easy to get in touch with at a short moment's notice. We appreciate the care and devotion she gives our dogs.

Jayne and Jennifer




I have a trust of Shirley with my dogs and I think they may have grown attached to her.  No matter how many times I change my schedule due to work or personal, Shirley doesn't seem to mind at all.  That in itself is a true asset!

Pat

I am more than pleased to have Jennifer & Valerie take care of my three hairy children.  They work for Shirley and have my highest regard.  As an actress, I have to be away from my critters sometimes, and it gives me great peace of mind to know that my two huskies & chow chow are being well loved while I am gone.  My husband & I can now take trips and know that Paris, Blue & Pooh Bear are being spoiled by their "Favorite Friends".

Thank you so much for everything -- YOU"RE THE BEST!!!

Lee

I cannot even begin to tell you how happy we are to have found Bill & Shirley Somerville at Favorite Friends PetSitters. It is so nice to know Bailey is being loved and cared for by Bill while we are away. It's so nice to have someone that is reliable, trustworthy and also flexible with our "crazy" travel schedule. I don't know what we would do without Bill and all the TLC that he gives Bailey !!

-Leslie

Thank you so much, Shirley.  It's so nice to know my "kids" are well taken care of while they're with you.  And it's such a relief to me to have someone so reliable.  Thank you so much!

-Wendi

It is so nice to know that my geriatric cats are being loved on and looked after by Shirley when we're gone.  When one was on a "special needs" care schedule, she arranged to have him looked after as well or better than I could have.  I feel absolutely blessed to have found her services!

-Christina

Shirley and Bill have been my only pet sitters for 8 years. She has taken care of my special needs geriatric, Siamese male and my younger Siamese female.  My boy was in his 23rd year, very fragile and under medical care. When I had to leave the country for several weeks, he needed medication, love and serious care. Shirley made sure he ate, when he didn't want to eat. He also got his medicine and both Bill and Shirley went the extra step and worked with my boy. I would have lost him otherwise and she kept him going.

I had to contact her from Europe my e-mail, as I was so worried and I did get a response with feedback as to how my sick boy was doing. I would not know what I would have done without her, they are amazing people and animal lovers.

I found her very reasonable and I also made arrangements for several visits a day. Shirley is extremely reliable, caring and professional. Both my Siamese has since passed and I have some new additions to my family.

I can rely on Shirley and Bill. I am slightly out of her area and with a special arrangement, and very fair I might add, Shirley still helped me with the care I needed.

I have my faith in their hands, I know my pets are safe, their needs met and I do not have to worry. I recommend Shirley, Bill and Jonathan very highly.

-Irene

© Copyright 2001- Favorite Friends PetSitters. All rights reserved.
Shirley and Favorite Friends Pet Sitters are the best!  Shirley came to meet our cat "Murphy" before we left on an 8 day trip.  She spent a lot of time asking questions about him and got to know him. She's very thorough and trustworthy!  I felt confident that Shirley would expertly handle any situation that came up. While we were gone, she came twice a day to feed Murphy and take care of the littler box.  She spent a lot of extra time giving him love and playing with him.  Shirley even sent me photos of Murphy and stories about his play with her.  When we returned it was very apparent that Murphy had been well taken care of.  (He had missed us but did well in our absence -- because of Shirley and Favorite Friends Pet Sitters. This was wonderful because Murphy was traumatized the last time we had a friend pet sit.  We had to spend hundreds of dollars in vet fees because of urinary issues.)  I would recommend Favorite Friends without reservation!  They ar e amazing!  I can't imagine a better pet sitting service and feel so lucky to have discovered Favorite Friends

-Julie